With jungle-fringed beaches, glistening ocean and samba-loving cities, Brazil is a place where the good vibes never seem to end.
If you're travelling on a budget, you're in for a treat. Check out Brazil's seven best hostels, as chosen by global travellers.
Hostel Da Vila Ilhabela, Ilhabela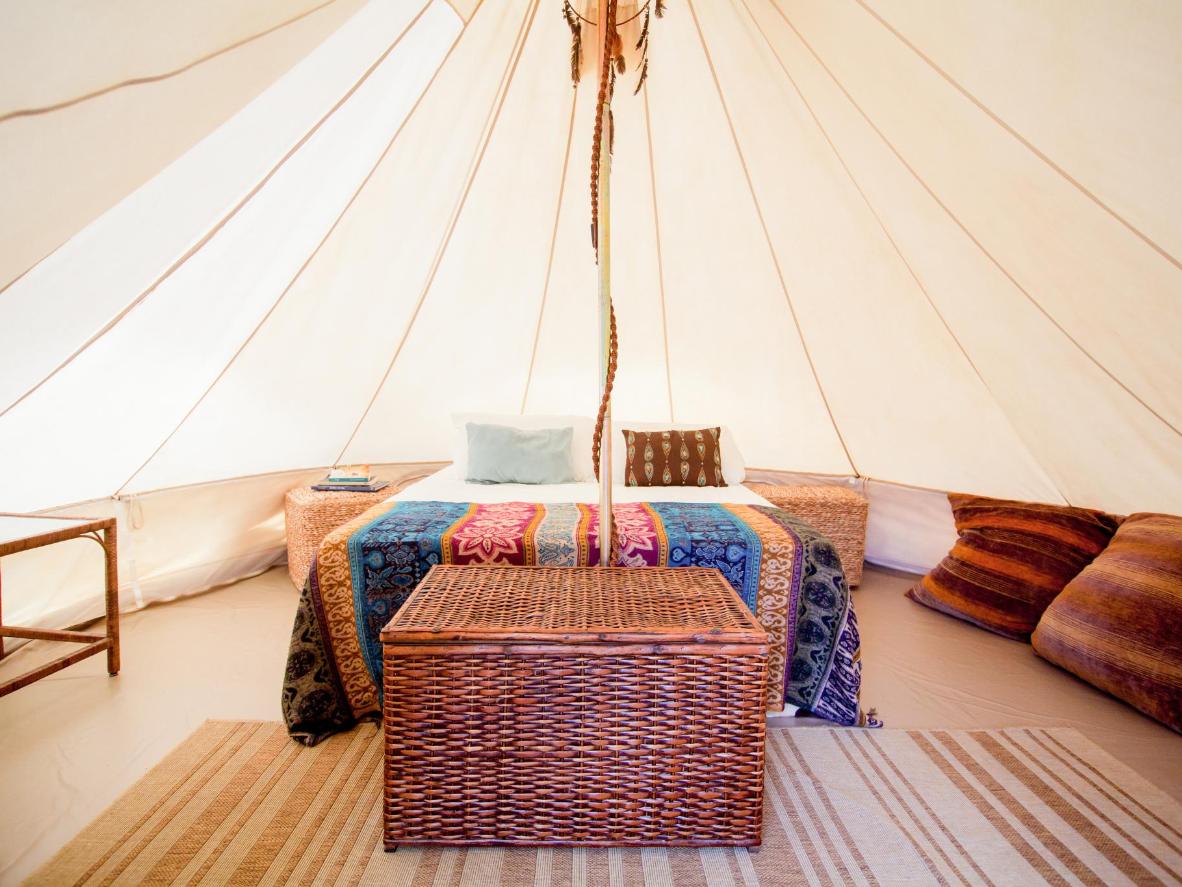 The yurts at Hostel Da Vila Ilhabela let you enjoy the sounds of the jungle
If you close your eyes and picture a tropical jungle paradise, chances are you're imagining something like Hostel Da Vila Ilhabela. Located on a protected island reserve, it's surrounded by lush forest where the only sounds are the chirps and whoops of birds and monkeys. For lazy moments, stretch out on the decked terrace, hung with dreamcatchers. When it comes to sleeping quarters, take your pick from jungle huts, outdoor yurts and an adapted VW van, complete with a psychedelic paint job.
Hostel do Morro, Florianópolis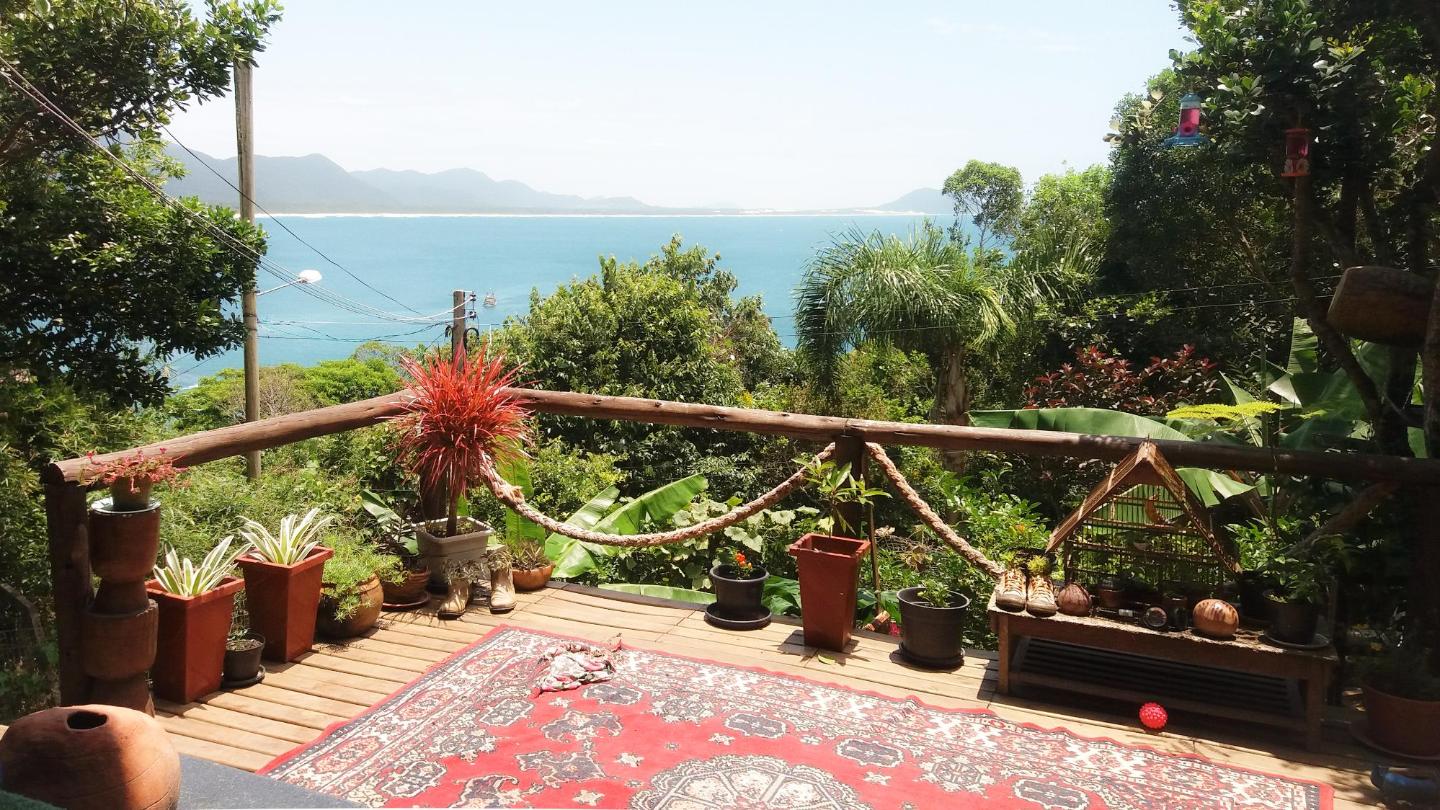 The views from Hostel do Morro's terrace make the steep hike worthwhile
The path up to Hostel do Morro may be steep, but it's definitely worth it. The view from the wooden sun deck stretches out over the treetops to the ocean, and shaded hammocks dangle from beams, inviting you to snooze. Inside, there's a real homemade feel to the place, with almost everything made of wood – from the bar to the balustrades. Scramble back down the path and you'll find a cute marina bordered with houses and jetties – and beyond that, the seemingly endless white sands of Barra da Lagoa Beach.
Pousada Favelinha, Rio de Janeiro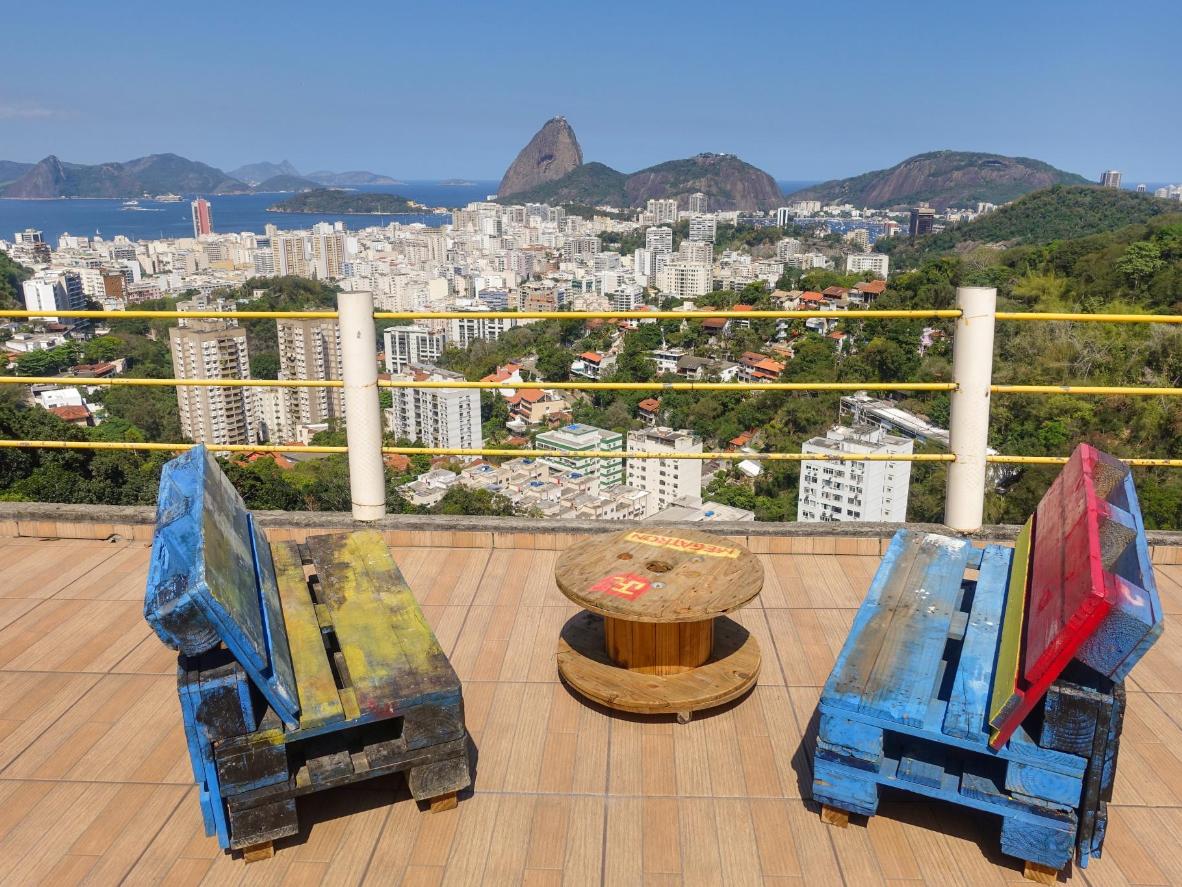 Pousada Favela's roof terrace offers up one of the best views in Rio
At Pousada Favela, you can expect an authentic Rio de Janeiro experience. Located up on a hillside in a 'favela' neighbourhood, you'll glimpse local life away from the glamour of Ipanema and the tourist crush of Christ the Redeemer. This hostel gets consistently glowing reviews, on account of the lovely hosts and tasty breakfasts. Oh, and the views. From a deckchair on the terrace, you can look out over the city, all the way to Sugarloaf Mountain.
Tetris Container Hostel, Foz do Iguaçu
Tetris Container Hostel is a riot of colour
In the video game Tetris, players inhabit a happy world of colourful blocks where everything fits together just right. This hostel is no different. Located in Foz do Iguaçu, Tetris Container Hostel is made up of brightly painted shipping containers, arranged around a central open space. One holds a bar serving free caipirinhas every evening, and between two more, there's an outdoor pool and sun deck. When it comes to exploring, you're just two minutes from a bus stop that takes you to amazing Iguaçu Falls, a 30-minute drive away.
WE Hostel Design, São Paulo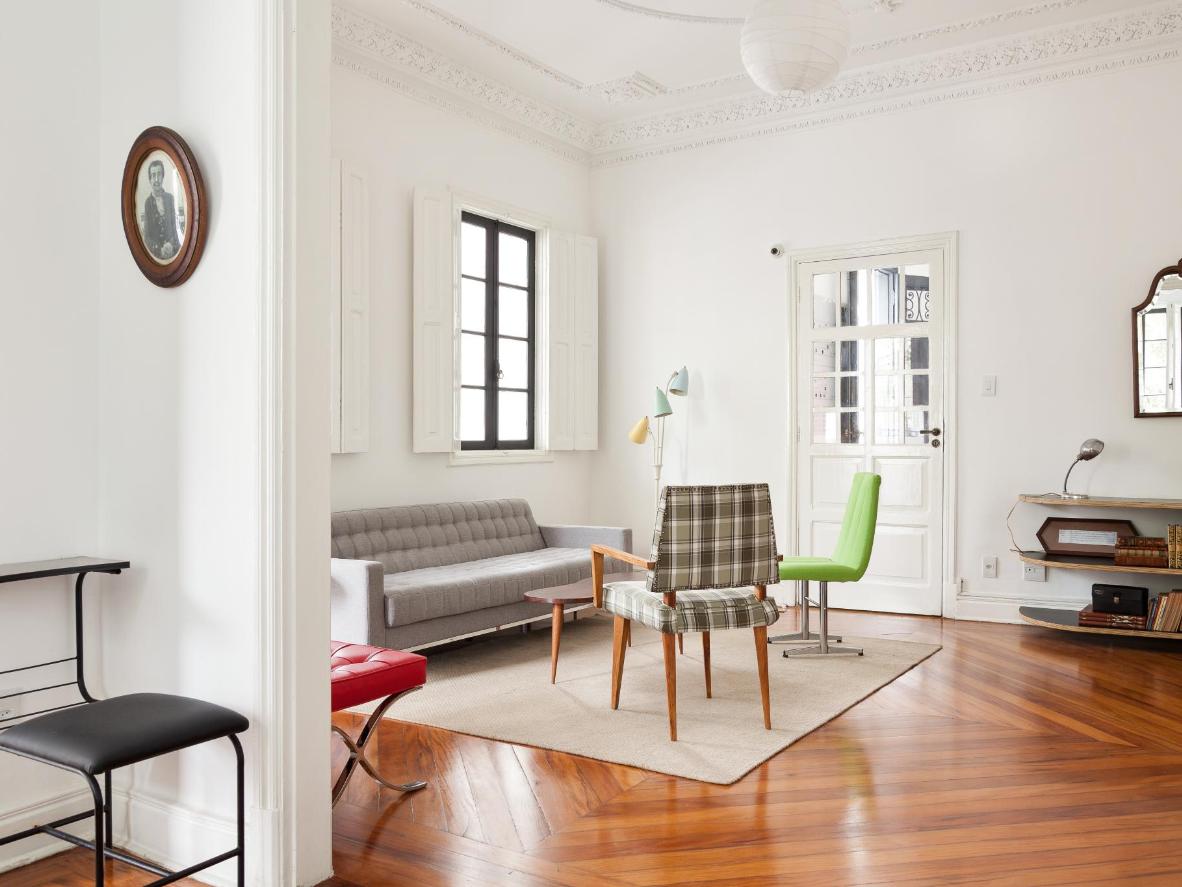 WE Hostel Design's stately lounge adds a touch of class to your São Paulo visit
With its ice-white walls, polished wooden floors and neo-classical portico, this São Paulo hostel has the aristocratic air of an ambassadorial residence. Yet, it really is a hostel, with both dorms and private rooms available to guests – not to mention its own bar. Don't expect raucous nights here, though. WE Hostel's events always finish around 23:00 – meaning you won't miss out on your beauty sleep. Just down the road, you'll find Ibirapuera Park, a green oasis among the São Paulo metropolis.
Injoy Hostel, Rio de Janeiro
Injoy Hostel's lounge is a great chill-out spot after a busy day in Rio
Injoy Hostel is a haven of peace among the beautiful hubbub of Rio de Janeiro. 500 metres from the beach, it's located in the affluent Botafogo neighbourhood – and on a quiet street with 24-hour security, too. Injoy is a chilled out space with a games room that's more about board games than drinking games. As you'd expect, there are dorms here, but you'll also find private, air-conditioned rooms that wouldn't look out of place in a top hotel.
Pousada Bonita Ipanema, Rio de Janeiro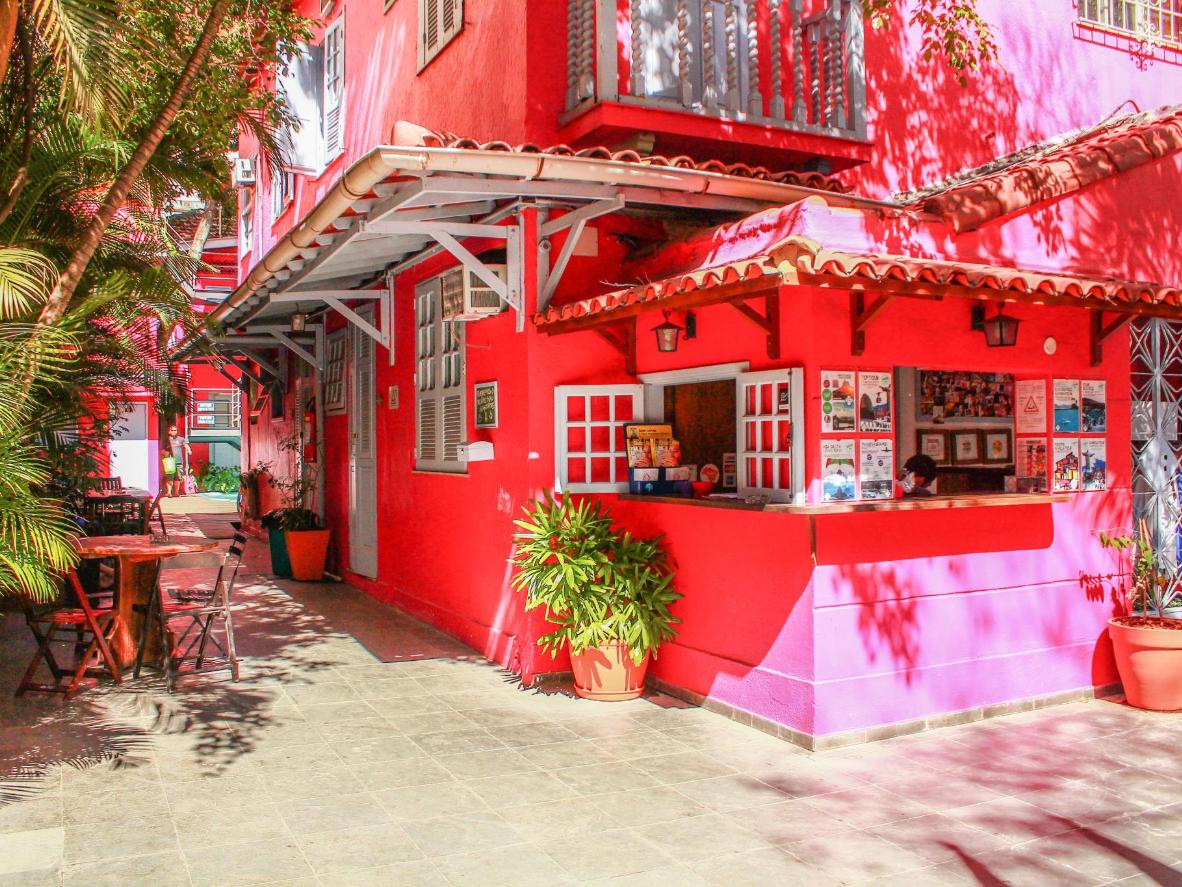 Dazzling pink hues set the tone at this fun-loving hostel
There's music in the air at Pousada Bonita Ipanema. Before it became a hostel, Pousada Bonita was home to Antônio Carlos Jobim, one of the founding fathers of bossa nova. This man was passionate about quality time with friends, so he'd be proud of what his old house has become. Every evening, the bar and pool area form the hostel's focal point, as travellers mingle, dance and exchange stories. Seaside vibes are never far away either, with legendary Ipanema Beach within a five-minute walk of the hostel.